At Yaryan Eye Care Center, we provide a wide range of optical services, ensuring that you can get the eyecare you need. We have locations in Connersville, Brookville, and Rushville, IN, making it easier for you to make an appointment with an eye doctor when you need care. Read on to learn more about the services we offer.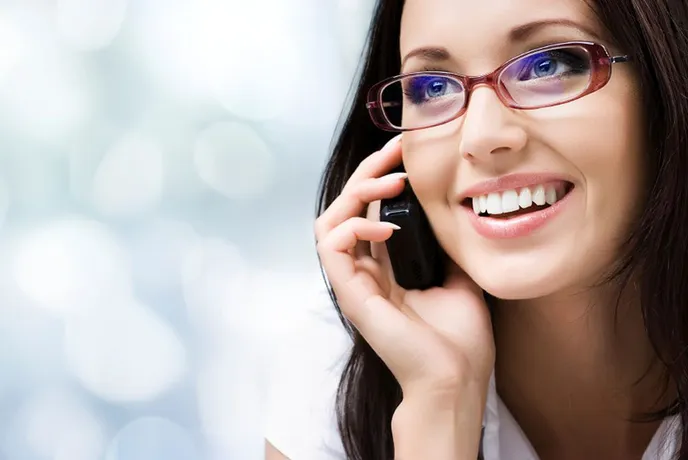 Frames
If you choose to correct your vision with eyeglasses, you'll want to make sure your frames are comfortable, flattering, and a good fit for your lifestyle. The optometry experts at Yaryan Eye Care can help you to choose frames that meet all your needs. We have an impressive selection of frames to choose from, with options for every budget.
Whether you're picking out your first pair of glasses, have a new prescription from the optometrist, or are choosing a pair of replacement frames, we'll help you find the eyeglasses you love. With our help, you'll be able to pick out frames that look like they belong on your face.
Sunglasses
UV rays from the sun can be very damaging to your eyes, which is why it's important to protect them with sunglasses. If you wear glasses, we can help you find a solution that will keep your eyes safe, such as prescription sunglasses, clip-on sunglasses, or transition lenses that get darker in the sunlight.
All of our sunglasses are capable of blocking out 99% of UV rays, helping to reduce your risk for retinal damage. We can also provide you with polarized sunglasses, which are glasses that can filter out glare. We'll help you to choose high-quality sunglasses that will keep your eyes safe while you enjoy the sun.
Contact Lenses
If you're ready to wear contacts, your eye doctor will help you find lenses that best fit your needs. We offer many different options, including daily and monthly lenses. In addition, we have options for people with conditions that may keep them from wearing standard contact lenses, such as:
Astigmatism
Dry eyes
Keratoconus
Presbyopia
With our help, you'll be able to find comfortable contacts that fit your eyes perfectly. We even offer options for patients that have had vision complications after LASIK surgery. Even if you don't think you can wear contacts, we may have an option for you. Just ask your optometrist if you want to know more.
Optical Services in Connersville, Brookville, and Rushville, IN
At Yaryan Eye Care Center, we offer the optical services you need. Since we have locations in Connersville, Brookville, and Rushville, you can get eye care at a location that's convenient for you. Just call (765) 377-141 to make an appointment.